With riots raging in Ferguson, Missouri following the shooting death by police of an unarmed African-American youth, the nation has turned its eyes toward police brutality, social injustice, and the continuing crisis of race relations throughout the U.S. Here are The Onion's tips for being an unarmed black teen in America.
In celebration of their 56th Anniversary, IHOP is offering their Original Buttermilk Pancake Short Stacks for ONLY $0.56!! Stop by your local participating IHOP location from 7am - 7pm on July 8th for this deal. Happy savings! [Source]

*As always when it comes to good deals, don't forget to share with your friends and followers ♥ For more deals, check out the Sales-aholic Deals page.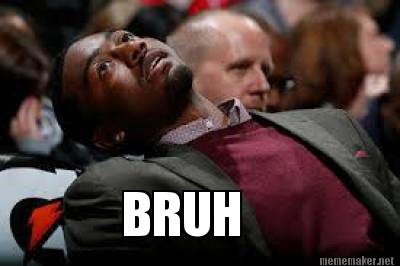 Dear White People in theaters October 17. View the concept trailer [here].
Supaaaaaaaaaaaaah Eaglesssssssssssss. Iran has weapons of mass destruction and we played them to a draw. A win in my book (and a point in the standings).